Save the date! CBF2023 will be on November 9th 2023
Cuti Business Forum is where the Uruguayan IT ecosystem gathers to strengthen the connection with global markets, with this edition focusing on the US and Canada markets.
A place to experience firsthand the most disruptive tech trends, enhance business strategies by learning from key market players, develop partnerships and make new connections.
A crossroad where business leaders and top entrepreneurs meet, alongside market analysts, tech enthusiasts, consulting firms, government agencies and the most promising startups in the industry.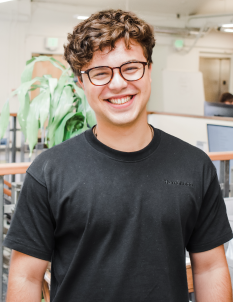 Gadi Borovich
Cofounder Antigravity Capital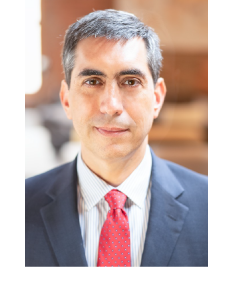 Horacio Yenaropulos
Managing Director
7 Mile Advisors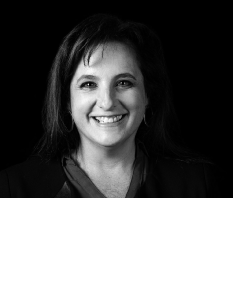 Sylvia Chebi
Co -founder and Executive director of Thaleslab
President of URUCAP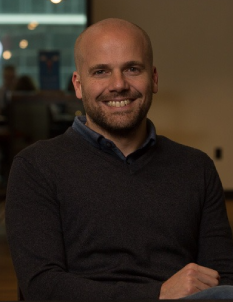 Eduardo Mangarelli
Dean of the Engineering School at ORT University
President of Endeavor Uruguay and Investor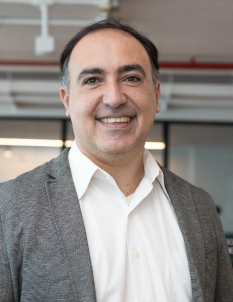 Rafael Pinto
Director at LatAm Startups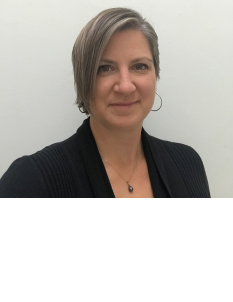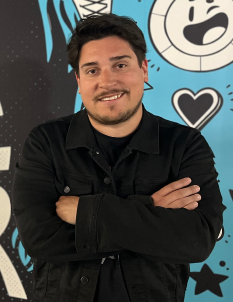 Juan Pablo Veiga
VP of Business Planning & Operations at etermax Brand Gamification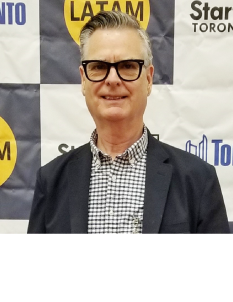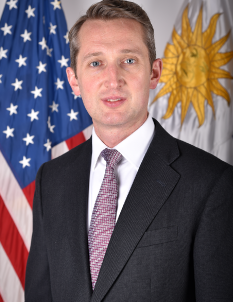 Matthew Poole
Senior Commercial Officer US Embassy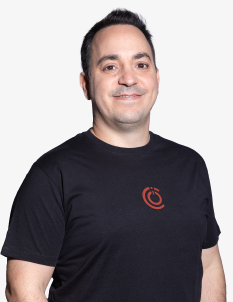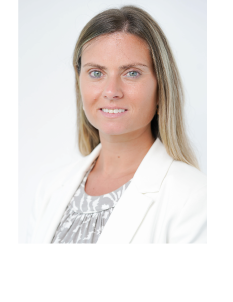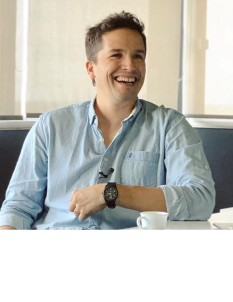 Martín Alcalá Rubí
Co-founder & Director at Tryolabs, Co-founder of MonkeyLearn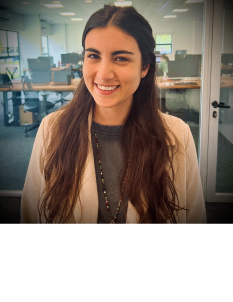 Micaela Perdomo
Chief Operating Officer at Nareia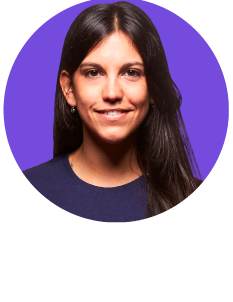 Lucía Lavagna
Chief Growth Officer at Abstracta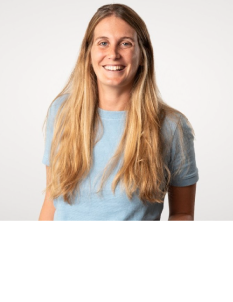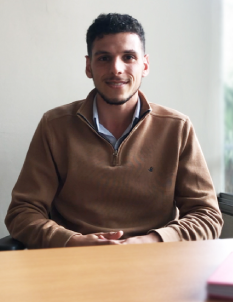 Ignacio Méndez
Technology Leader at CSI Ingenieros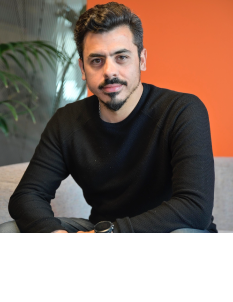 Diego Cibils
Ex Co-Fundador y CEO de Kona